Introduzione alle
Web Extension
Pino Ceniccola
Bologna Front-End, 23 Ottobre 2018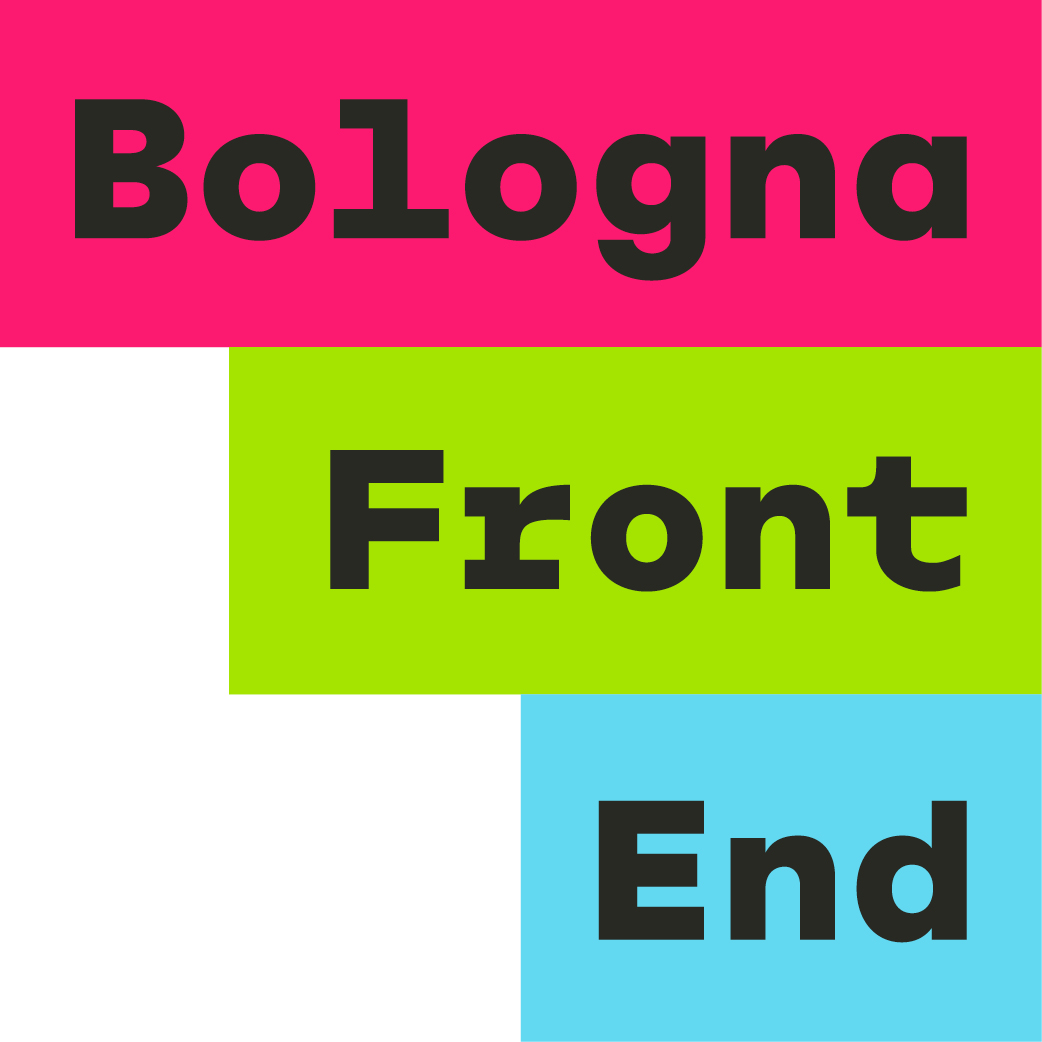 Preistoria 1/2
1995: Netscape Navigator 2.0 introduce NPAPI
1999: Internet Explorer 5 supporta le estensioni tramite ActiveX
A cavallo degli anni 2000: Le Browser Toolbar
Preistoria 2/2
2003: Chris Pederick pubblica Web Developer Toolbar per Firebird
2004: Nasce FireFox, supporta gli Add-on tramite XUL
2006: Joe Hewitt pubblica FireBug 0.2
2008: Più di 600 milioni di estensioni scaricate per FireFox
Storia Recente
2010: Chrome 4 introduce le Chrome Extension (HTML, CSS, JS)
2015: W3C Browser Extension Community Group: Web Extension
2015: Firefox inizia la transizione da XUL alle Web Extension
2016: Microsoft annuncia che Edge supporterà le Web Extension
2017: Da FireFox 57 (Quantum) in poi sono supportate solo le Web Extension
2018: Who is late to the party?

Dove funzionano le Web Extension?
Quali sono i vantaggi delle Web Extension?
Sono facili da sviluppare (con HTML/CSS/JS)
Sviluppi una volta, funziona (più o meno) con tutti
Visibilità tramite Stores
Non ti devi preoccupare di essere retrocompatibile
"Pino, onestamente, ma tu che ne sai di Web Extension?!"
(ne ho fatta una)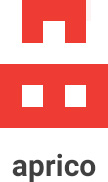 Anatomia di una Web Extension
manifest.json
Metadati
Assets
Permessi
Contesti di esecuzione
manifest.json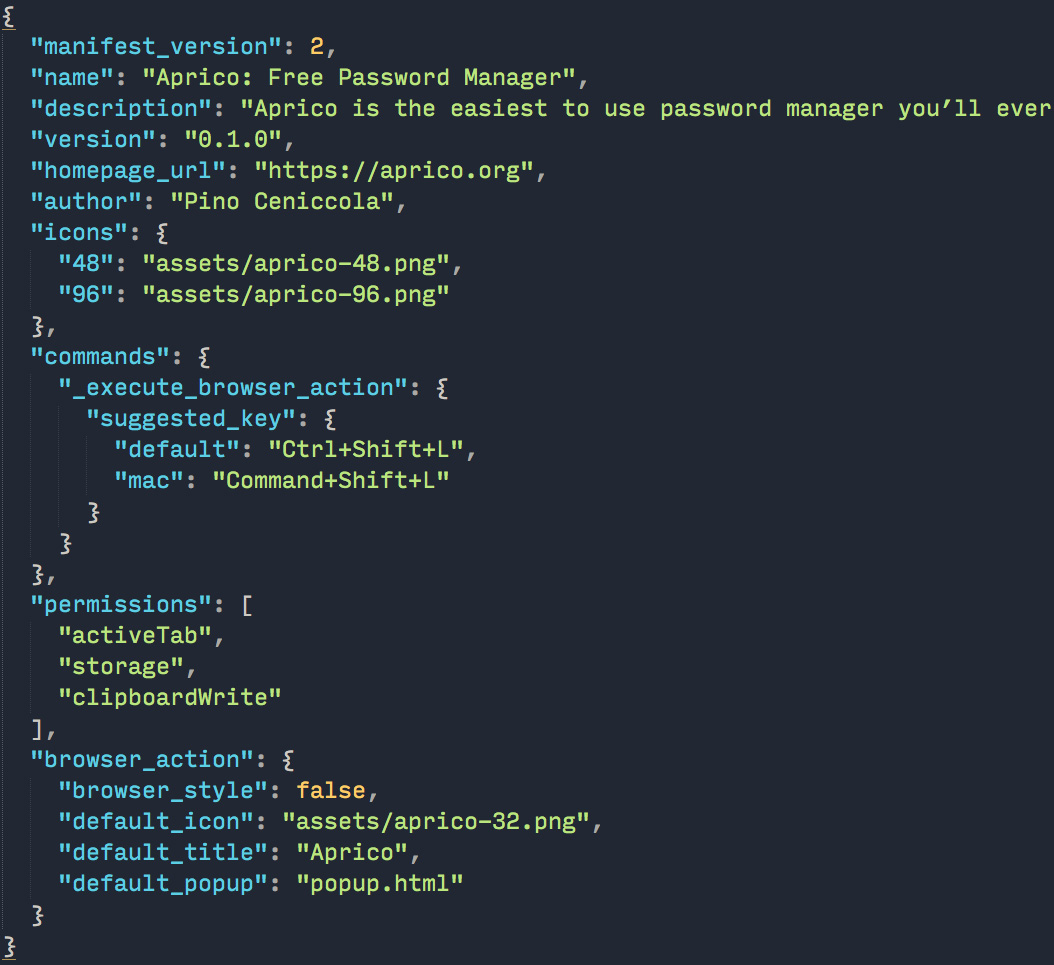 Anatomia di una Web Extension
Browser API
Namespace disponibile in JavaScript
(come window o document)
Permette di accedere a funzionalità del browser di basso livello
Browser API
bookmarks
browserSettings
cookies
downloads
history
menus
notifications
tabs
topSites
windows
Tips & Tricks
browser VS chrome
Chrome supporta solo chrome con callback
FireFox supporta sia browser (promises) che chrome (callback)
Edge supporta browser ma solo con callback (!)
Tips & Tricks
browser VS chrome
Per il momento, usa chrome (con callback)

Per Edge:
if (typeof chrome === "undefined") window.chrome = browser;
Tips & Tricks
innerHTML
Cerca di non usare innerHTML
Usa invece document.createRange()
.createContextualFragment(string);
Tips & Tricks
Icone e assets
Icone UI: 16×16, 19×19, 38×38, 48×48, 96×96, 128×128
Icone Store: 32×32 e 64×64 (Firefox), 128×128 (Chrome), 64×64 (Opera)
Screenshots: 1280×800 (Firefox+Chrome), 612×408 (Opera)
Banners: 420×280 (Chrome), 300×188 (Opera)
Tips & Tricks
Pubblicazione
"Single Purpose" Policy
Non caricare contenuto esterno
Fornisci codice sorgente ed eventuali istruzioni di build (in caso di tooling)
Opportunità
C'è spazio per le estensioni di contenuto?
Ha senso trasformare la tua PWA in una Web Extension?
Il tuo ecommerce ha una Web Extension?
Grazie!
PS: Aprico lo trovi su aprico.org
PPS: Ricordati poi di lasciare la tua imparziale recensione (⭐️⭐️⭐️⭐️⭐️)